Style 101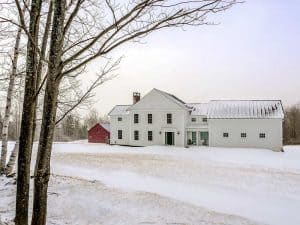 Let's talk style! When building new or renovating, there's always tons of home styles and trends. With style comes layout, flooring types, paint options, and so many more! It could feel a little overwhelming trying to decide which one is best for you! Let's break down a few timeless styles that won't be out of trend within a few years.
Timeless Features
Here are some general tips from R&K Homes about what makes home builds truly timeless.
Functionality – When an element of your home serves for function, it will never go out of style. Think of storage, fixtures, room layout…
Classic Building Style – Using elements of Greek architecture such as columns and stripes. Drawing inspiration from these classic architectural styles will ensure that your build is timeless!
Limiting Color – While color adds style and character, consider incorporating it in temporary fixtures such as accessories, furniture and decor. Using neutral colors in more permanent fixtures of the house will keep your style from being a fad, to something that is adaptable and timeless.
Architectural Styles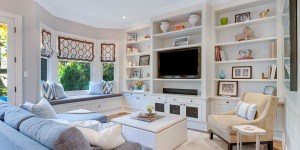 Now let's talk about some specific styles from HGTV that have withstood the test of time.
Craftsman Style – With highlights on natural materials and open floor plans, this architectural style offers room for customization while incorporating neutral themes to stay timeless.
Farmhouse Style – With purpose to support the agrarian lifestyle, farmhouses emphasize the functionality feature we previously mentioned, truly making this style timeless! Plus, how can you resist wrap around porches, exposed beams and rustic charm!
Cape Cod – Modeled after trends in the Northeast, this is another style based on functionality. With steep roofing to help battle the Northeast winters, dormer windows and chimneys, this little slice of the Cape is timeless!
Ready to Build?
Now that we've broken down how to make your construction timeless, and provided you with architectural styles that will forever be trendy, hopefully the process is a little less overwhelming! Smith Building Company is here to create not only your dream home, but your forever home!