Smith Building Company builds award-winning custom homes and relationships that exceed all your expectations. Your new home is a living expression of your voice and vision brought to life by a team of extraordinary craftsmen and even better people.
For over 30 years, Vermont native, Chris Smith, has shared his extensive knowledge, skill, and creativity with families and friends throughout the hills of Central Vermont, building contemporary, traditional, and visionary homes that continually raise the bar in quality, craftsmanship, and client satisfaction.
To ensure uncompromised quality and an incredible attention to detail, Chris and his team custom build only a limited number of homes each year. Their reputation as a premier custom home builder and renovator is unmatched and unrivaled throughout Central Vermont.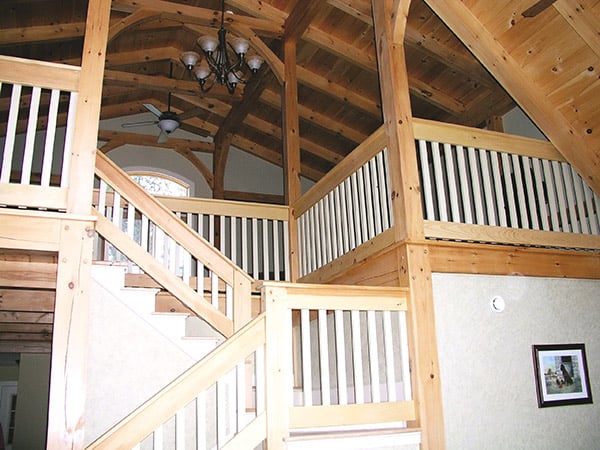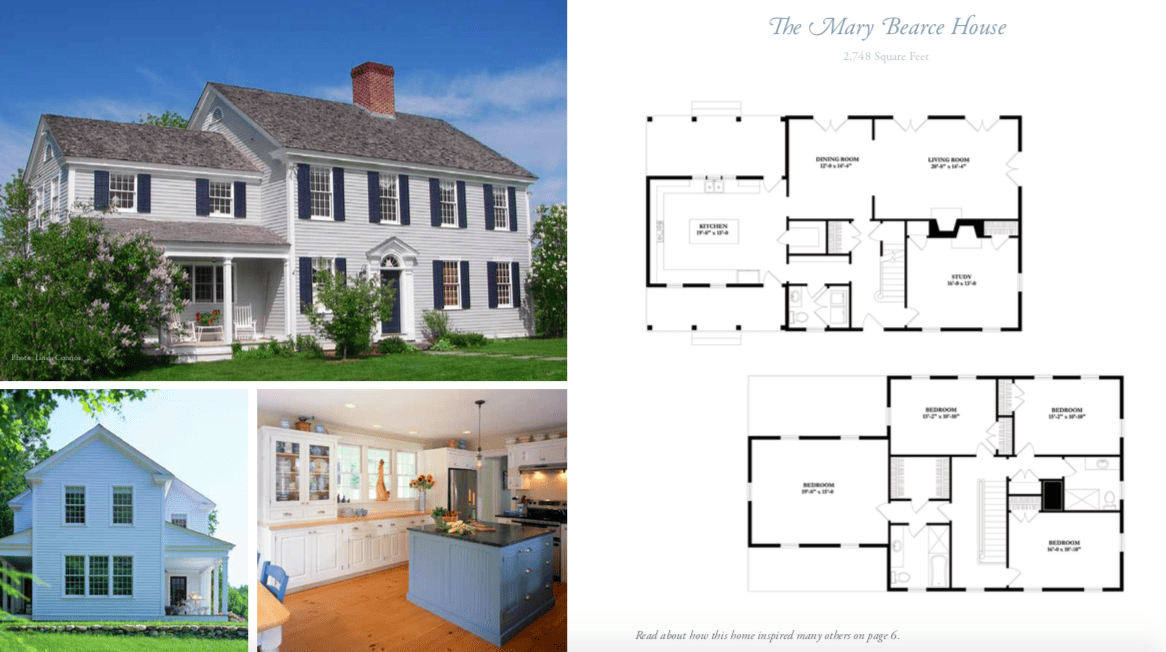 "Over the many years involved in the residential construction business, I realized that our best efforts have always resulted from partnering with a seasoned builder who wanted to do something unique and beautiful, and shared our interest in making the build process a true partnership with our clients. We came to learn that that approach was one used centuries ago when the concept of Master Builder defined the process that resulted in the best and most revered architectural creations in American residential architecture. It is the model that we view as still being the best way to design and build homes in America today."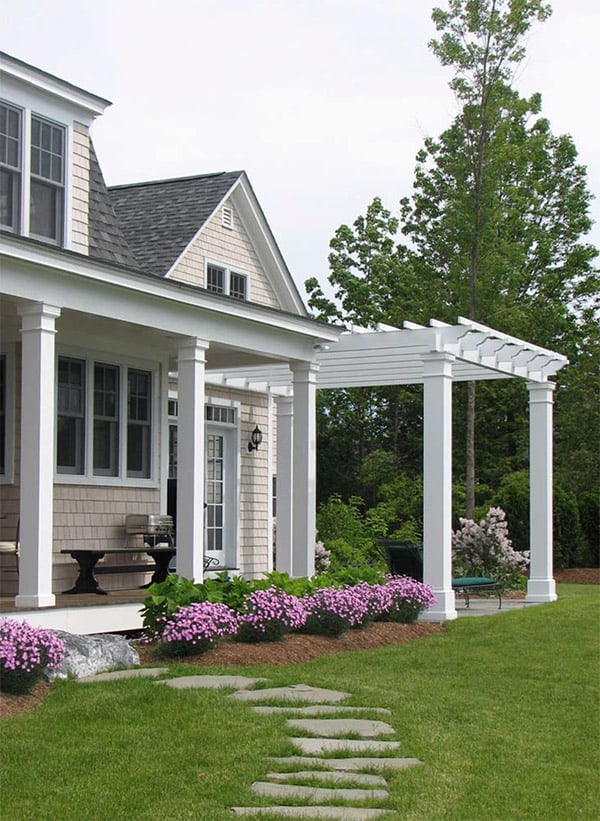 Smith Building Company is a team of outstanding professionals. Flexible, knowledgeable, experienced, and committed to your project from the ground up, they also serve as a community of resources, contractors, and associates that combine to deliver exceptional service. They take pride in their ability to handle any situation with patience and confidence, no matter how unexpected, to bring you an enjoyable experience you can count on.
Over the years, they've received a variety of gratifying awards for their exceptional work, but the true measure of their success comes from the many satisfied clients and friends who continue to wholeheartedly recommend them.
"We don't just build exemplary homes, we build enduring friendships, and we are extremely grateful to build this dream with you."