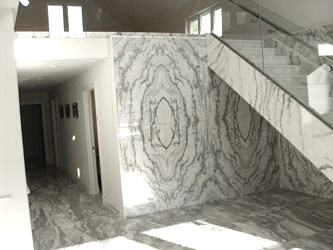 It is never too late to reimagine your home, redefine your environment, and reinvent your world! We provide custom, creative remodeling and inspired home renovations with an emphasis on artistry, innovation, and excellence.
With decades of experience, we can help recreate your everyday experience by breathing new and unique life into your home.
We specialize in the most challenging, unique, and creative projects imaginable. All you have to do is imagine it, and then contact your custom home contractor here.