Experience & Creativity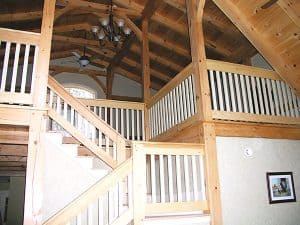 For over 30 years, Vermont native, Chris Smith, has shared his extensive knowledge, skill, and creativity with families and friends throughout the hills of Central Vermont, building contemporary, traditional, and visionary homes that continually raise the bar in quality, craftsmanship, and client satisfaction.
By custom building only a limited number of homes each year, Chris is able to ensure uncompromising quality and an attention to detail that has earned him and his team an unrivaled reputation as a premier custom home builder and renovator here in Central Vermont.
View our custom home portfolio.
Committed Professionals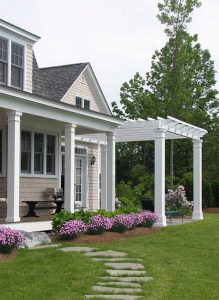 Smith Building Company is not only a team of outstanding professionals, but also a community of resources, contractors, and associates that combine to deliver exceptional service. We're flexible, knowledgeable, experienced, and committed to your project from the ground up. We pride ourselves on our ability to handle every situation with patience and confidence, however unexpected, bringing you experience you can count on.
Over the years, we've received a variety of gratifying awards for our exclusive work, but the true measure of our success comes from the many satisfied clients and friends who continue to wholeheartedly recommend us. We don't just build exemplary homes, we build enduring friendships, and we are extremely grateful to build this dream with you.